Able Tile And Floor Sales In Knoxville, Tennessee
Able Tile is your local professional tile, flooring, kitchen remodeling and bathroom renovation contractor in the Knoxville area. We are specialists in curbless shower design, kitchen tile and bathroom tile floor installation. Call Able Tile Today: (865) 342-8600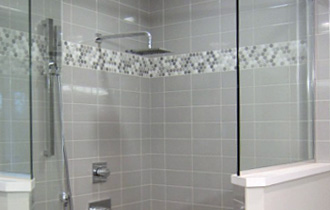 Tile Showers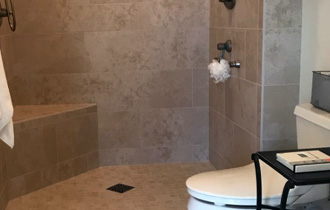 Curbless Tile Shower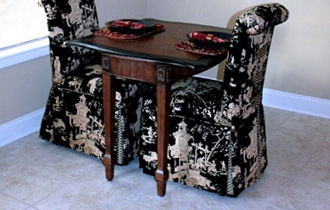 Tile Flooring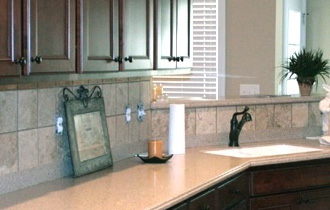 Kitchen Remodeling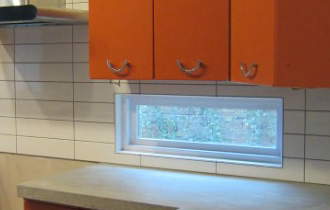 Backsplash For Kitchen
Backsplash For Bath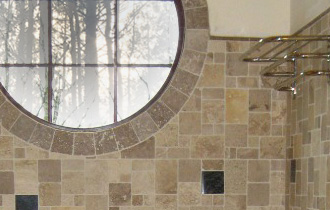 Custom Bathroom Design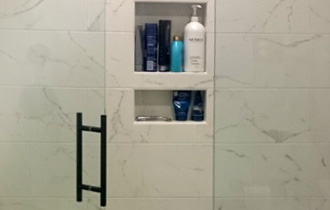 Glass Shower Door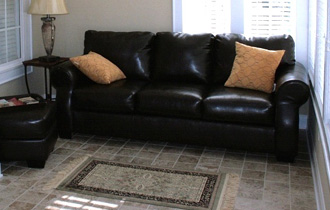 Specialty Flooring

Able Tile Remodeling: (865) 342-8600
Able Tile has the best kitchen flooring, natural stone and solid surface countertops. Natural stone products include granite, quartz, marble and Tennessee marble which is sourced locally. Able Tile products, design and installation services are done with an eye for detail. We arrive fast, Come in on budget and on time.
Call us today to talk about your next remodeling project or materials.
- Able Tile and Floor
(865) 342-8600